Solutions
Grow your business with smart modules
Each element of the Fedelta software solution has been created and updated with all parts of the operation in mind. Owners, Managers, Front of House and Back of House team members alike all agree – Fedelta helps their business grow!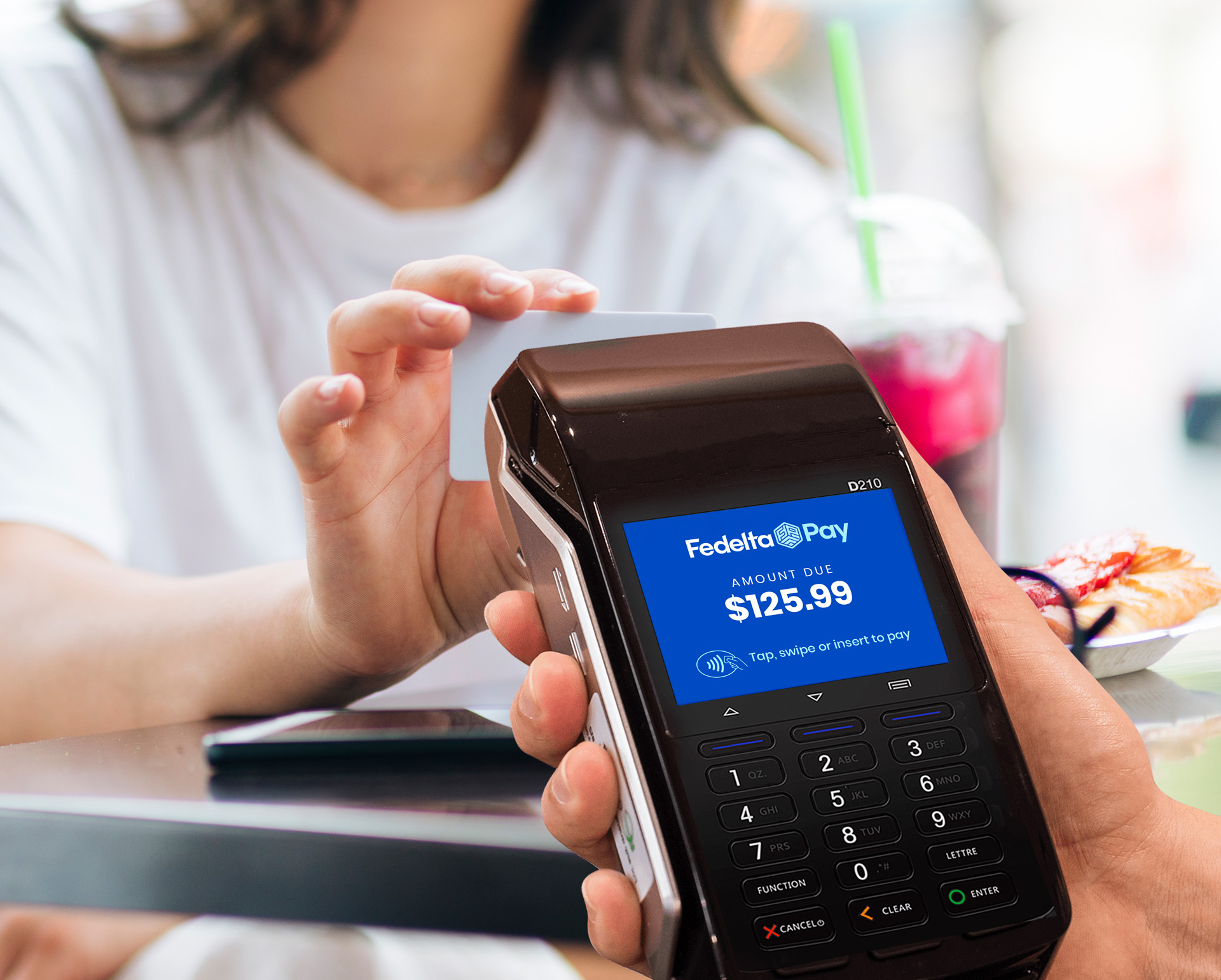 FEDELTA PAY
Fee-free EFTPOS that actually rewards you
Zero-cost transactions through dynamic surcharging passed on to the customer
What makes Fedelta different?
Cloud enabled not dependent
We combine "thick" technology (including redundant database) and feature rich client applications with cloud technology for accessibility, maintenance, reporting and business intelligence.
Point of Sale that makes conducting business flexible and efficient. Intuitive and complete module solutions that streamline your service with smart integrations.
True Enterprise Management
Fedelta's scalable system is scalable can be tailored to suit various enterprise business processes such as POS, Inventory & Loyalty Management, and Reporting.
We have the quickest, guaranteed resolution times in the industry with a local service desk that operates 24/7 every day of the year. Along with 200+ onsite technicians nationwide.
As the head of IT one of the things you always try to look for is a system that will just keep on working.
What Fedelta did better than anyone else is make it simple"
Brett Aspel
Ardent Leisure Group
Solutions designed & built for your venue
Trusted by global hospitality & retail leaders