Stock control as a core feature, not an afterthought
We know as well as you do that stock control is vital for business success, so we built Fedelta from the ground up to handle every aspect of stock management.
Streamlined stock takes
Fedelta handles everything you need for stock takes and spot checks. Work off printed stock sheets or use our portable data terminals (PDTs) to take stock level snapshots. Process the stock take once you're trading again.
Set supplier rules
Fedelta knows how to accurately handle invoices from a wide range of suppliers and can automatically apply the right rules for pricing, rounding, and taxation.
Fast stock transfers
The fastest way to meet an urgent stock requirement is often to transfer goods from your other outlets. Fedelta lets you transfer directly or raise a requisition to be filled from multiple outlets.
Smart order processing
Fedelta will follow your processing rules for specific products, order types, or outlets. By default, stock levels will decrement from the outlet where the transaction takes place.
Flexible order receipts
Receive stock into any of your outlets or a centralised warehouse. Do it manually, through a stock count, or by scanning with a PDT. Move back-ordered items to a new receipt for ease of tracking.
Tax compliance
With support for multiple taxes and tax rates, you can be confident that your invoices are accurate and your inventory is recorded appropriately to meet your tax obligations.
Fast stock transfers
By default, Fedelta decrements your stock from the transaction outlet, but you can set specific rules for any product type, order type or outlet.
Batched supplier orders
Ordering stock from multiple suppliers isn't a hassle with Fedelta. Create a single list of everything you need, and Fedelta will automatically generate an individual purchase order for each supplier.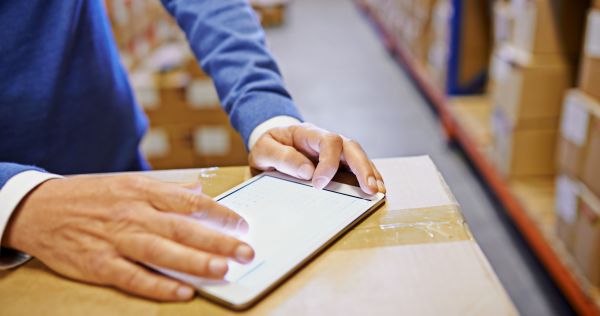 Smart and accurate
Eliminate the mistakes that come with manually handling purchase orders, supplier invoices, receipts and credit invoices. Set your ordering preferences and automatic restock levels, and Fedelta will handle procurement for you.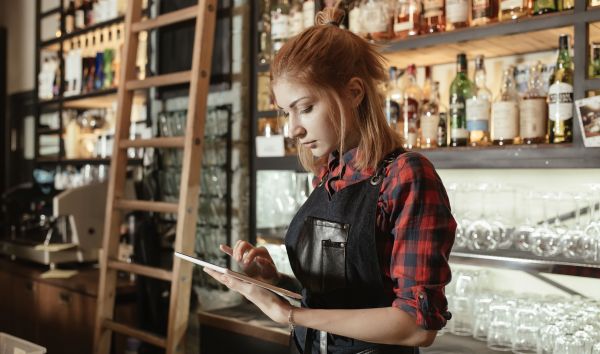 Clever
Manage stock levels throughout your entire production cycle. Set custom measures for each product line, and write recipes to define your for-sale items in terms of the raw goods used to create them for smarter inventory control.

Unified processes
Fedelta directly manages stock procurement, transfers, and counts within your POS and backoffice systems.

Delegate responsibility
Fedelta gives you options: control all your stock centrally or delegate responsibility to individual locations.

Real-time stock levels
Every transaction in Fedelta automatically updates your stock levels and stock value, giving you a real-time view.

Simplified procurement
Set up supplier databases, categories, and ordering preferences across multiple locations with a minimum of fuss.
Get pricing for Fedelta Stock Control
Far far away, behind the word mountains, far from the countries Vokalia and Consonantia, there live the blind texts. Separated they live in Bookmarksgrove right at the coast of the Semantics, a large language ocean. Far far away, behind the word mountains.