The evolution of payments
Fedelta Pay partners with leading banks and payment providers to give customers the best EFTPOS transaction rates, dynamic surcharging, rewards, features and customer support.
We make it easy to find the best deal
There should be more pricing transparency and business owners should also be rewarded
Reduced Costs
Pass on fees to your customers to reduce the costs that you are paying on your EFTPOS.
Market Comparison
Comparing the market shouldn't be a battle. Fedelta continually leverages relationships to ensure you get the best offering.
Be Rewarded
Fedelta Pay rewards you by putting cash back in your pocket based on the volume of transactions each or use as a credit for Fedelta products and services.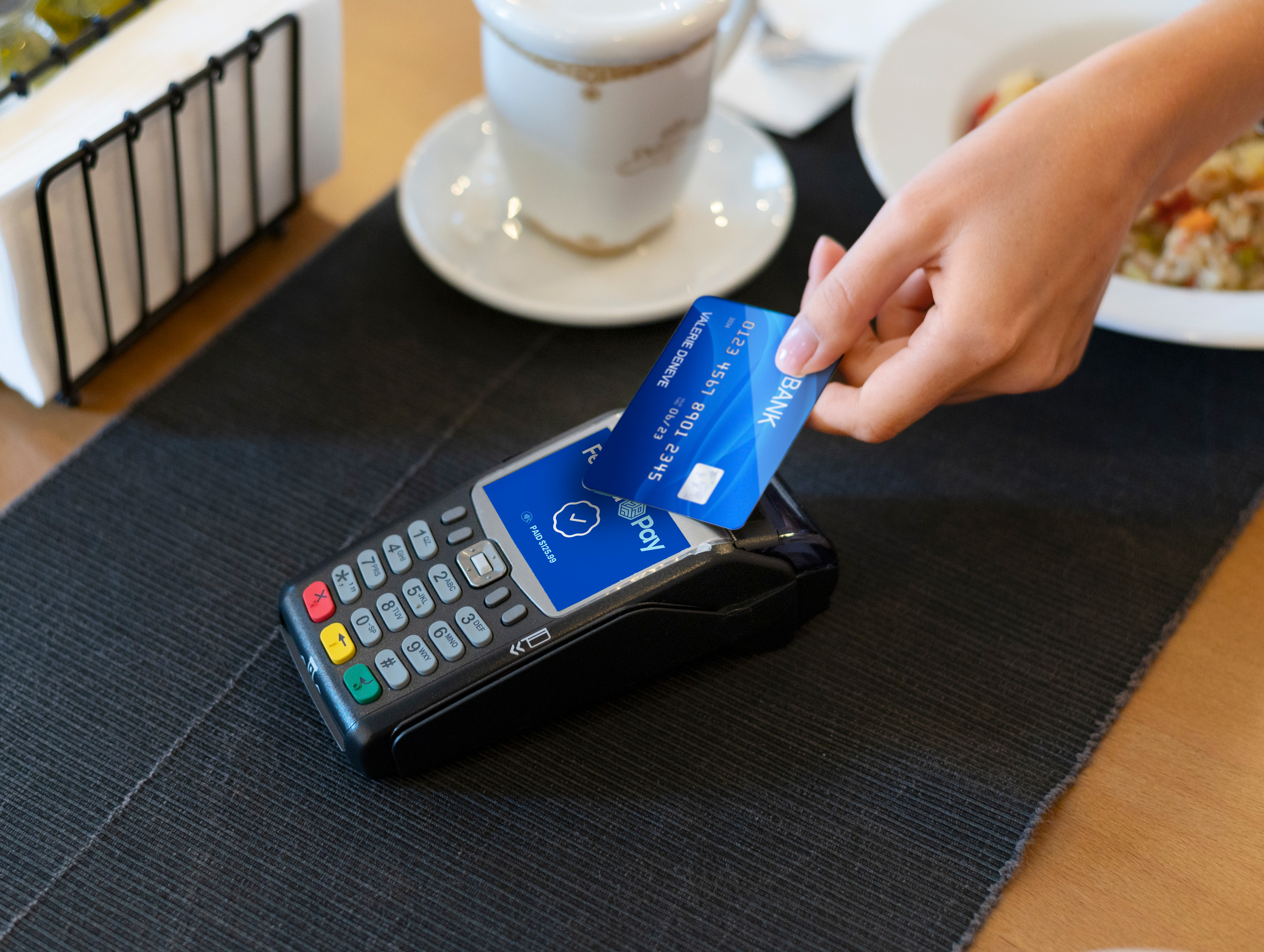 FEDELTA PAY
Fee-free EFTPOS that actually rewards you
Zero-cost transactions through dynamic surcharging passed on to the customer
Fedelta Pay Rewards
We work with suppliers to get the best rates and pass the savings back to our customers. You get money back in your pocket to further manage your business, or you can choose to use your rebates as credit for Fedelta Point of Sale products and services. Our rebates are calculated at the end of every month and paid directly to your nominated account within 30 days from the end of month.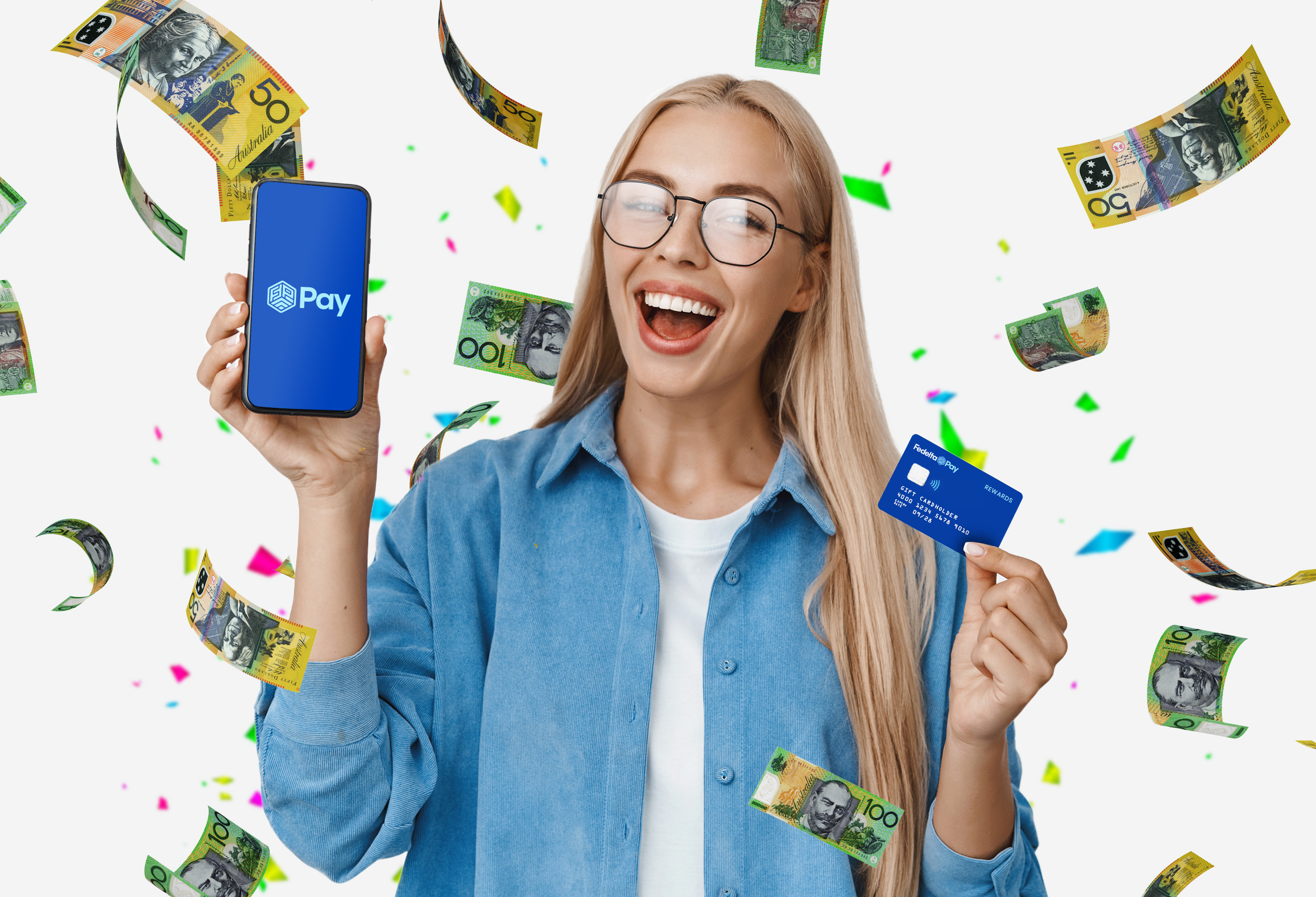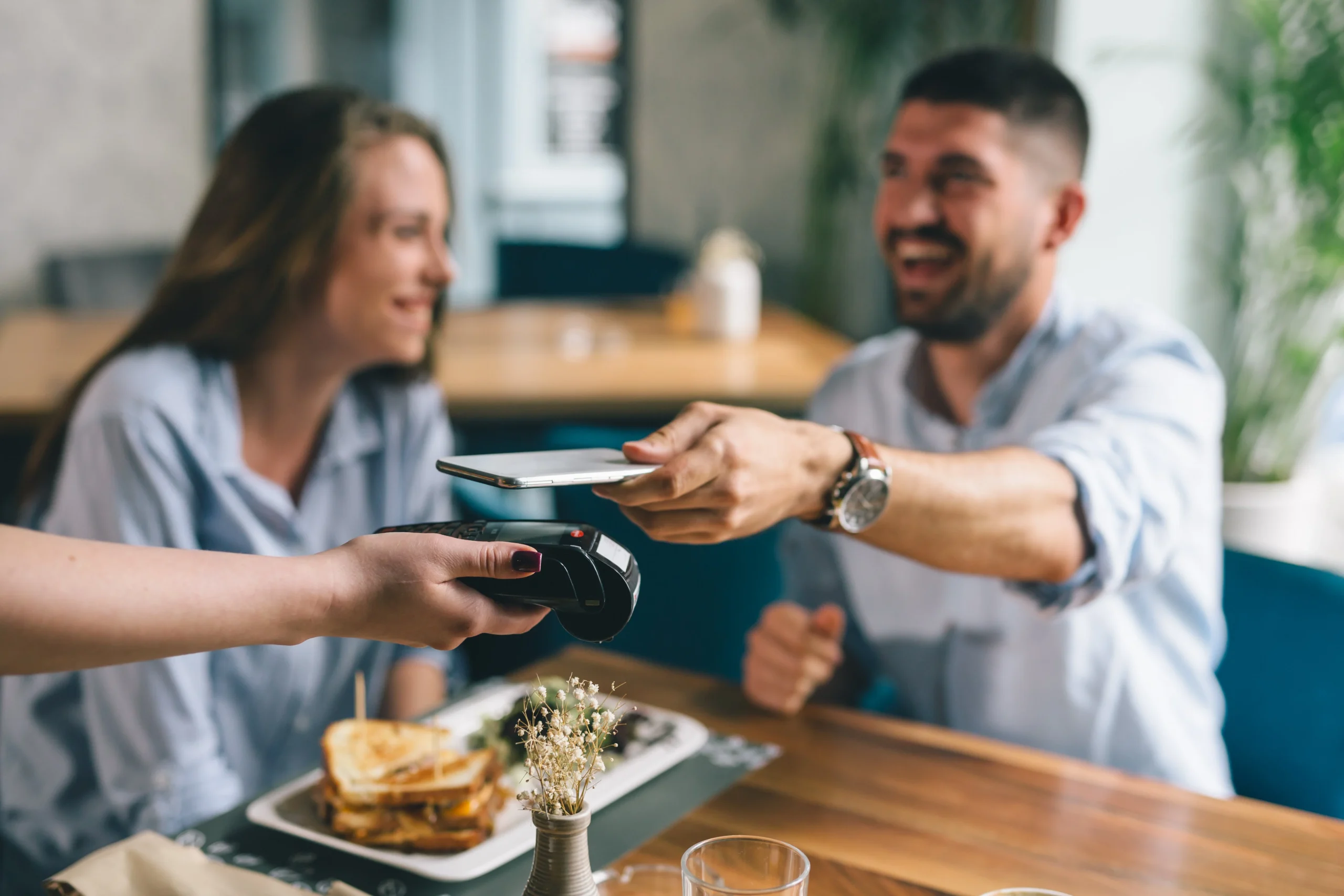 Customers can cap their spend and keep their card in their pocket
Process transaction simultaneously
Discreet tipping feature makes it easy for a $ or % to be added
Easy & Quick On-the-go Payments
Customers can easily pay at table
Never been easy for everyone to pay their own way
Support for up to 120 currencies
We have partnered with industry leading payment providers to ensure you get the best technology at the best rates. Saving you time from calling around and allowing you to concentrate on what you do best!