Seamlessly integrated, Fedelta partners with your most important business tools and solutions.
Categories
Showing 1 - 10 of 37 results
Advocado
Loyalty, Membership, Cashback and Voucher app that is easy to use and trusted by over 3 million users
Avero
Increase control and visibility with daily exports from Fedelta to Avero's BI platform that will empower you to make the decisions which will best support your business
Accounting
Data & analytics
Productivity
Chewzie
Australia's fastest, most flexible and most reliable mobile ordering solution. Offering pick up/takeaway solutions as well as QR beacons for table ordering
CMS Hospitality
Charge back from Fedelta direct to customer portfolio
Cooking The Books
Cloud based program designed to generate food costs, stock control, order sheets, recipe cards, electronic ordering and invoice management
Doordash
Online food ordering and food delivery platform
Ento
Export employee shift information to Ento for rostering and payroll
Flexischools
Control student spending with an account linked to student card
Google Food
Ordering platform that allows businesses to take orders and payments from customers via Order with Google
Humanforce
Make real time staff decisions by tracking revenue vs labour costs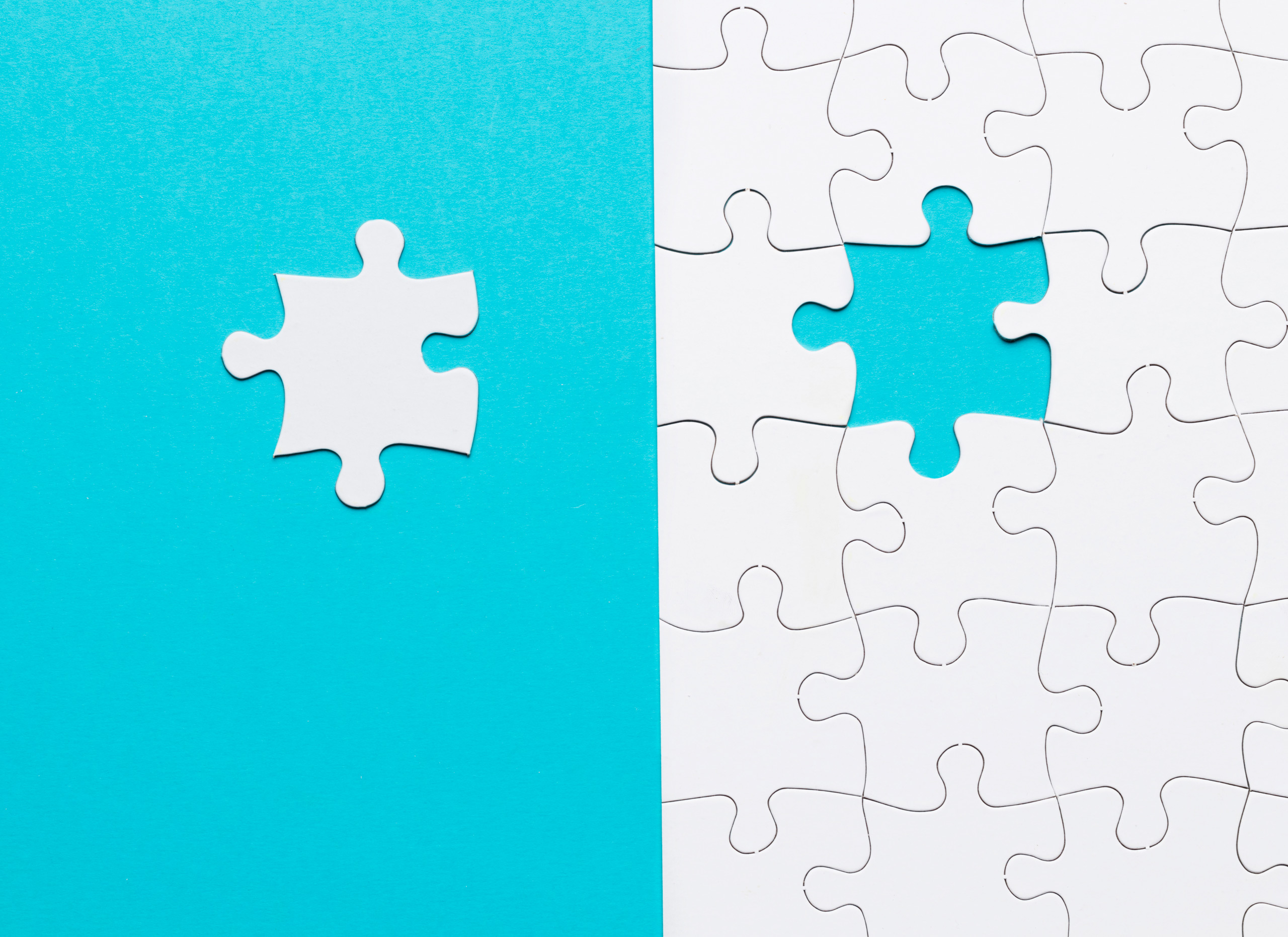 Support
Can't find the integration you're looking for?
Contact us for help or custom solutions.
Become our technology partner
Work with Fedelta experts that specialize in solving business problems and creating integrations that venues rely on.