Seamlessly integrated, Fedelta partners with your most important business tools and solutions.
Categories
Showing 21 - 30 of 37 results
Netsuite
One united business management suite, encompassing ERP/Financials, CRM and ecommerce
NowBookIt
Experience a world-class CRM, restaurant reservation, guest experience and gift cards platform
OpenTable
Easily manage bookings and walk ins with two way integration
Oracle
PMS allowing hoteliers to orchestrate the many facets of their business - including reservations, loyalty, sales and catering
ResDiary
Guest experience tool featuring table management and reservations that helps to reduce no-shows
Restoke
The easiest way to manager your back-of-house. AI Powered food and recipe costing, one-click ordering, procedures and prep, stock and inventory management
RMS
Enterprise PMS for the Hotel and Resort industry
RoomMaster
Two way integrations at POS for charge-back
Sage
Cloud based finance software for growing businesses
SevenRooms
Data driven guest experience and retention platform helping operators build more profitable direct relationships, create exceptional experiences and increase repeat visits and orders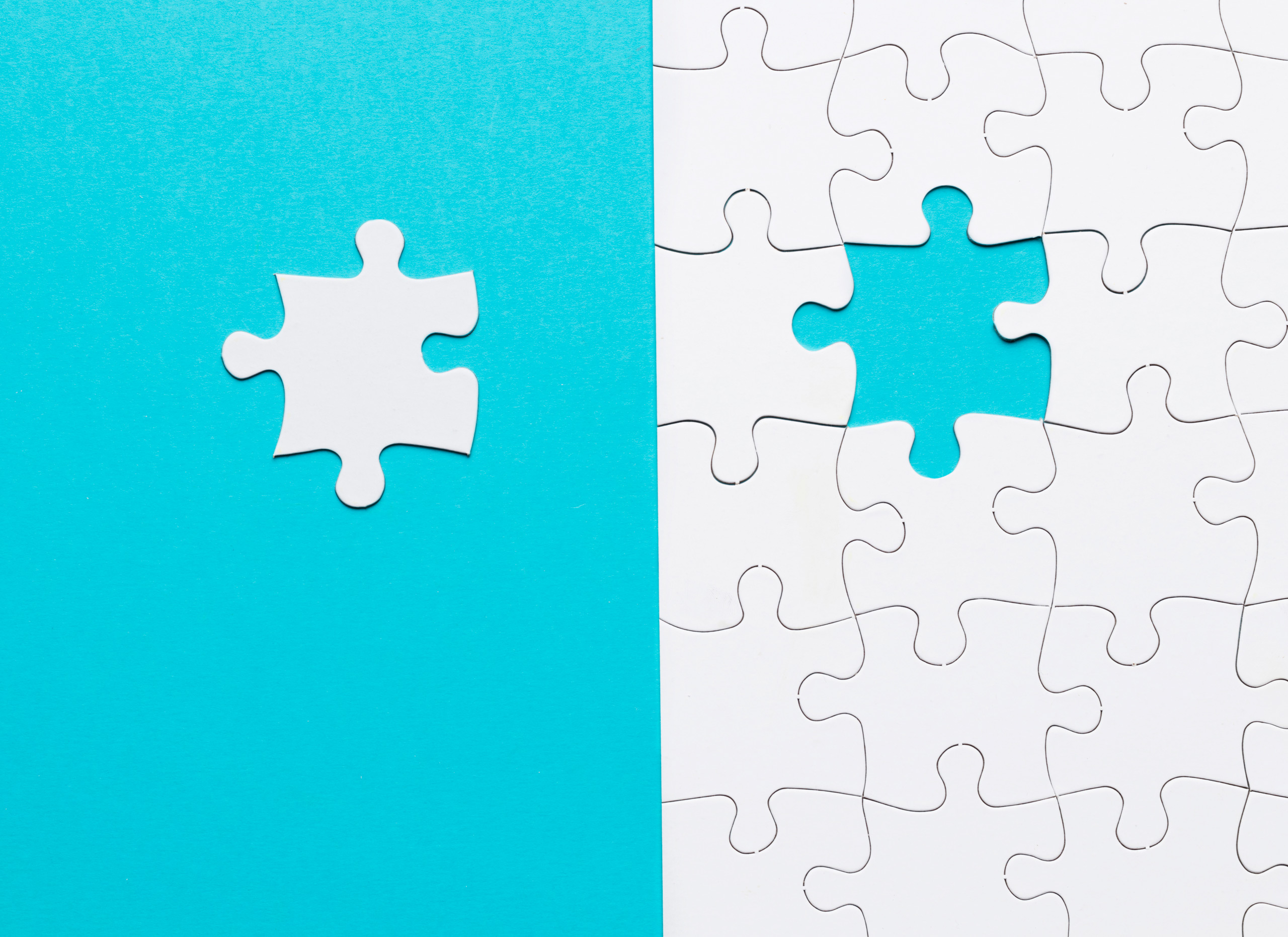 Support
Can't find the integration you're looking for?
Contact us for help or custom solutions.
Become our technology partner
Work with Fedelta experts that specialize in solving business problems and creating integrations that venues rely on.