Seamlessly integrated, Fedelta partners with your most important business tools and solutions.
Categories
Showing 11 - 20 of 37 results
Infor SunSystems
Transforming financial information into profitable action with complete marker flexibility
InLine
Cloud-based management system for restaurant operators to automate the reservation process to improve efficiency and reduce errors
Intuit QuickBooks Online
Save time by auto importing transactions into QuickBooks Online
LightYear
Intelligent purchasing and accounts payable software that allows you to consolidate your purchasing, bookkeeping and bill approval within one intuitive cloud platform
Linkly (previously PC-Eftpos)
Two way payment integration with bank provided hardware
MAX Gaming
Earn and redeem points through the POS and Gaming machines
Menulog
Online food and beverage ordering app and delivery service platform
Microsoft Dynamics
Automate export from Fedelta for Sales, Payments, Cash Management and Inventory
MyGuestlist
Australia's most powerful marketing platform and a leader in database growth and customer acquisition
MYOB Business
Export Sales, Payments, Cash Management, Purchases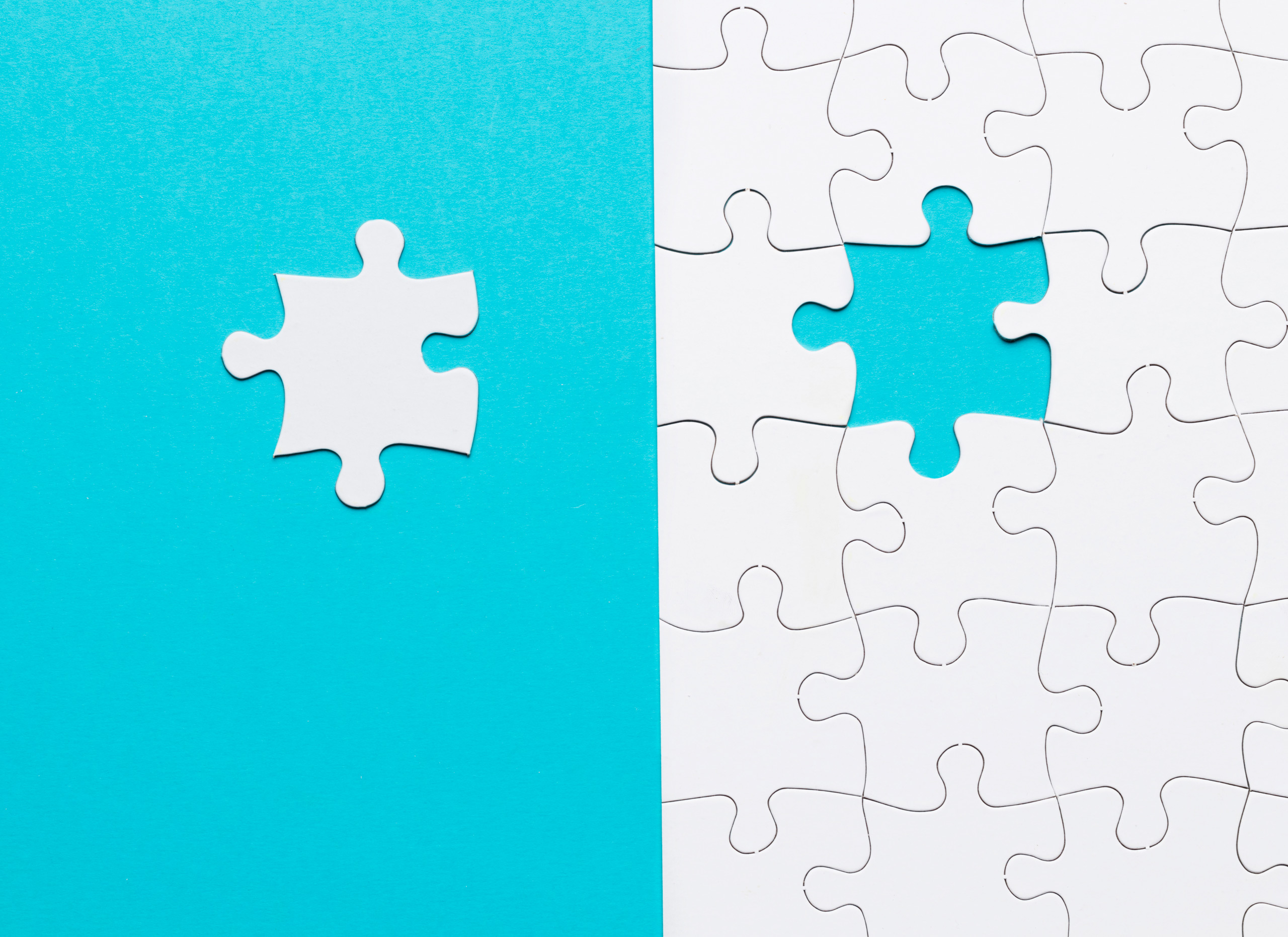 Support
Can't find the integration you're looking for?
Contact us for help or custom solutions.
Become our technology partner
Work with Fedelta experts that specialize in solving business problems and creating integrations that venues rely on.