Kitchen displays that simplify and speed up your service
Fedelta's Kitchen Monitor is a video display management system that transforms your old docket-based system into an easy-to-use, dynamic visualisation.
Visual instructions
Staff can refresh their memories of how to prepare tricky menu items with access to images and instructions on their kitchen video displays
Perfect timing of orders
Kitchen Monitor co-ordinates production times for each table by holding back fast-to-prepare items from the displays, so all meals leave the kitchen at the same time.
Monitor production times
Fedelta's inbuilt reporting gives you instant insight into production times on an hour-by-hour basis. Set a target and monitor the progress of each.
Off-schedule warnings
Keep your service on schedule with flashing warnings when staff exceed your set production times or when a table is slow to progress to the next course.
Key item summaries
Fedelta groups the same items together, so kitchen staff always have an up-to-date summary of what to produce without counting multiple dockets.
Custom visual displays
Highlight what's most important for your team to know by changing the colour of items, backgrounds and warnings. Bump dockets in any order with our touchscreen or bump bar.
Customer updates
Large screens display the status of recent orders, so your customers can see when their orders are posted, prepared, and ready for pick-up.
Docket recall
Should you accidentally mark an item as complete, you won't have to chase down a lost docket. Fedelta lets you recall it in just a few clicks!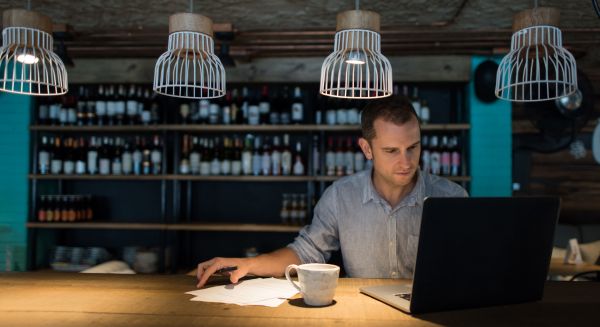 Knowledge is power
Fedelta's business intelligence dashboards take the guesswork out of managing your staff and outlet performance. Drill down into the details of when each order was placed and how long it took to leave the kitchen.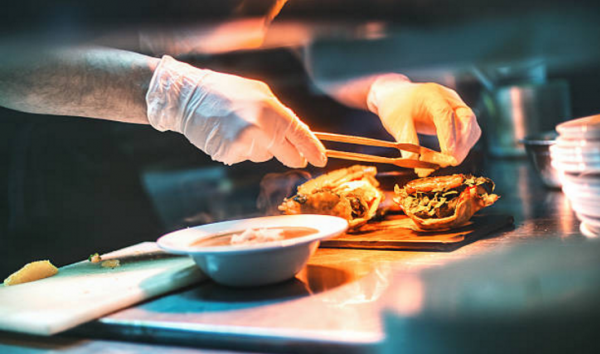 Speed and efficiency
Deliver the freshest meals in the fastest time with Fedelta's Kitchen Monitor. Hold back items from the displays until they're required, so all meals for the table are ready simultaneously—no more plates of food stockpiled under heat-lamps.

Speedier service
Optimise kitchen processes to move food out of the kitchen faster, serve more customers, and reduce wait times.

Simplified production
With everything they need visible on-screen, your team can focus on preparing quality products for your customers.

Consistent high quality
Visual feedback ensures staff adjust their production rates or methods to ensure consistently high performance.

Seamless communication
In-store displays and SMS updates keep your customers informed of order progress and collection or delivery times.
Get pricing for Fedelta Kitchen Monitor
Far far away, behind the word mountains, far from the countries Vokalia and Consonantia, there live the blind texts. Separated they live in Bookmarksgrove right at the coast of the Semantics, a large language ocean. Far far away, behind the word mountains.