Powerful and intuitive features at your fingertips
Fedelta's complete point-of-sale (POS) solution is packed with functions to streamline your service: Fast Selling, Table Plans, Takeaways, Delivery Route Guidance, Conversational Ordering, Promotional Upselling, Recipes and Quotes.
Perfect pricing
Give customers the right price every time with automated pricing. Set unlimited price levels, discounts, surcharges, entitlements, and specials so POS staff never need to intervene. Even complex mix 'n' match offers are a breeze in Fedelta.
Customer loyalty
Get to know your customers and keep them coming back with an inbuilt loyalty program that lets them earn and redeem points on every purchase. Look up existing members and sign up new ones instantly, all at your point of sale.
Table management
Manage and monitor every part of your restaurant service area at a glance. Choose between a graphical table layout or simple flag numbers to track covers, courses, seating positions, and transfers, or view complete order histories.
Takeaway or delivery
Give your customers fresh ways to order, wherever they are: in-store, online, or by phone. Push notifications, SMS alerts and in-store display screens let them know when their order is ready for collection or on its way for delivery.
Account support
Manage gift vouchers, petty cash, internal expenses and debtor accounts directly from your point-of-sale terminal. Set spending limits to reduce the risk of write-offs, and save quotes against customer accounts.
Stock management
Stock control is more than just a Backoffice task. Update your stock levels automatically, and manage transfers, requisitions, stock takes and lay-bys directly from your point-of-sale terminal.
Mix 'n' match deals
Create bundled discounts that are automatically applied when customers purchase the component items of your mix 'n' match deal. Run multiple deals at once, and use rules to trigger the best one for your customer.
Balance the books
Speed up you cash reconciliations with everything you need at the point of sale. Account for sales, refunds, petty cash, drawer skims, and tips at the end of each shift or day. Managers can even prepare and conduct spot checks.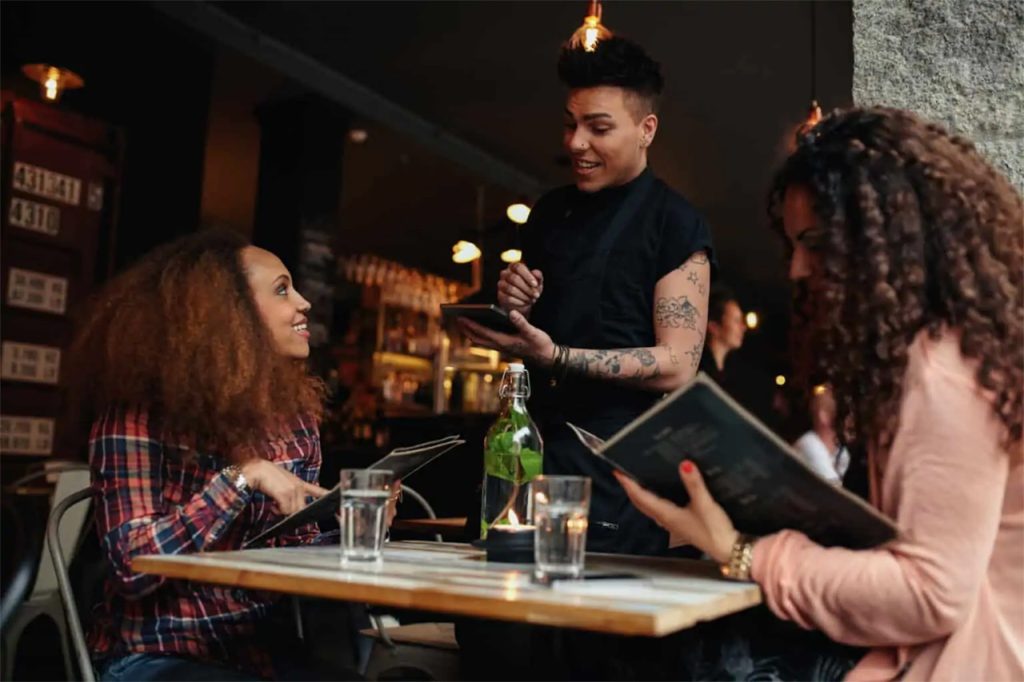 Go with the flow
Streamline your ordering process with screen layouts that follow the natural flow of your customer's conversation. Select and adjust product options from a single screen. Upsize, downsize, and swap extras with ease and efficiency.

Offline-Enabled
Fedelta keeps working offline during internet outages and resumes syncing as soon as your connection is restored.

Tailored Solution
Don't bend your workflow to suit the system! Fedelta can be completely customised to match your business processes.

Powered-up POS
With smart features and seamless integrations, Fedelta helps your business stand out from the competition.

Ongoing Updates
Bespoke functionality is transformed into new core product features, and rolled out to benefit all clients.
Get pricing for Fedelta Point of Sale
Far far away, behind the word mountains, far from the countries Vokalia and Consonantia, there live the blind texts. Separated they live in Bookmarksgrove right at the coast of the Semantics, a large language ocean. Far far away, behind the word mountains.